Who We Are
At Krpalek Financial Services, we created our firm with the mission to simplify the financial lives of our clients, freeing them to pursue their dreams. Passionate about serving as a firm that clients can trust, we seek to build long-term relationships with clients and provide answers to financial questions or concerns they may have. Since our founding in 1976, this commitment has never wavered.
We are in this business for four main reasons:
1. Peace
With something as personal and emotional as your money matters, it's not uncommon to feel stressed or concerned if you don't have a plan for the future. Taking a holistic and comprehensive approach to your needs, we aim to provide confidence and clarity through sound planning.
2. Lead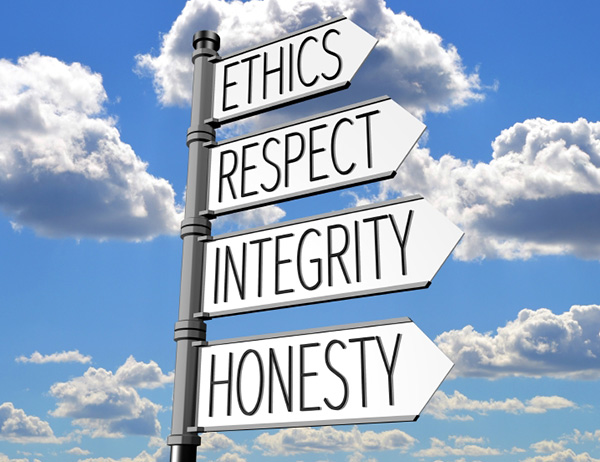 Our clients are relying on us to provide honest advice. We seek to uphold this by always leading you with integrity.
3. Access to Great Talent
We enjoy working with other professionals who share our passion for serving people. Whether we are expanding our internal team or working with external partners, such as attorneys and CPAs, we enjoy the opportunity we have to access great human talent to benefit our clients.
4. Navigate the Complexities
The financial markets are ever-changing, making them overwhelming to follow for many. Through an integrated planning process and ongoing education, our goal is to simplify the complex and help you distinguish the noise in the media from your personal financial opportunities.